Astrology Gift Giving: What to give to a Virgo?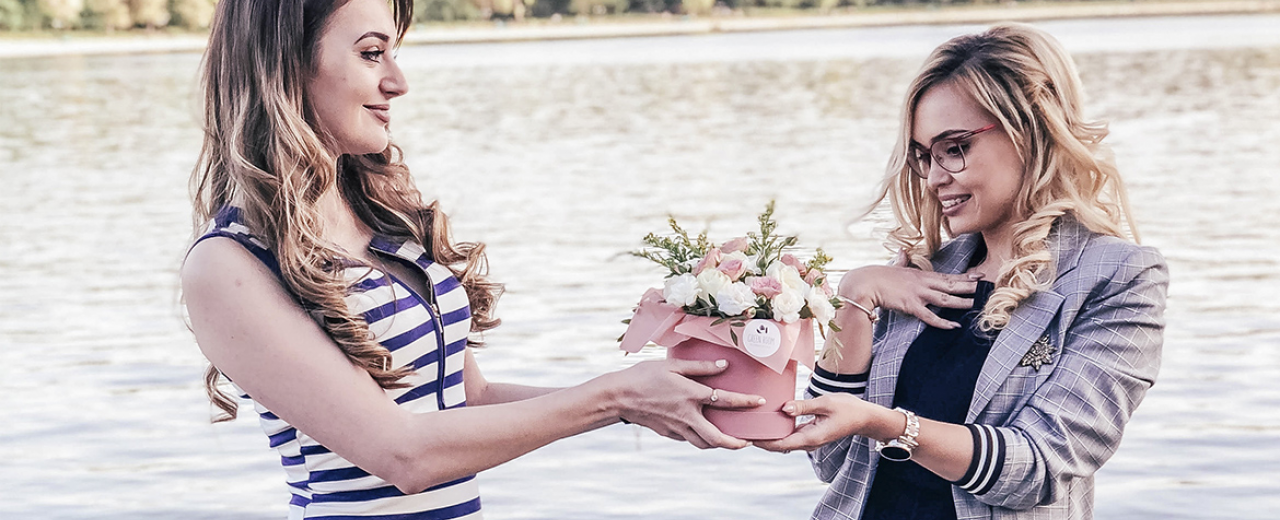 Virgo (24 august - 23 september)
Despite the fact that the name of this zodiac reminds us of femininity and sensitivity, Virgo women and girls are very intense and powerful personalities who know their goals and always reach them. Such people pass through life, overcoming all the difficulties. However, they are romantics and love occupies a dominant position in their lives.
What Flowers Do Virgo Prefer?
Virgo will appreciate your bouquet in any case. She also prefers wild flowers and classic roses. Exotic flowers does not scare them. The main idea is that the bouquet should create the right mood and match the occasion.
If you want to surprise Virgo, you should pay attention to the following recommendations:
Flowers must be fresh and have an elegant look. Virgo are attentive to the details. You should refuse to artificial decorations.
Choose the flowers in a pasteled, gentle range. Give preference to a blue or pale pink, as well as avalanche color and other pastel colors.
Virgo girls are very practical. Choosing flowers give your attention to simple and elegant flowers. For example, it might be a small mixed bouquet or flowers in the box. Too rich and complicated bouquets can cause associations with vulgarity. If you want to create a perfect bouquet for Virgo, perfect fit will be flowers, such as: garden rose, lilies, peonies, bat, carnations, alstroemeria, eustoma, chrysanthemums.
Virgo girls also love the room plants, because the element of the Virgo sign is the earth. A green and blooming plant will become a perfect gift.
If you bend what flowers will fit perfectly to make a beautiful present to the Virgin - use the "Custom Bouquet Design" option from our florist with the "Bouquet for Virgo" comment. All recommendations will be considered!
Be careful because Virgo considers a bouquet of flowers as a sign of attention, and not as a complete gift, therefore ...
What to give as a present to a Virgo?
A perfect gift for a Virgo will become something beautiful, for example:
A book about self-development, inspiration and motivation
An elegant and beautiful notepad or sketchbook
A SPA gift set, decorated with flowers