Astrology Gift Giving: What to give to a Scorpio?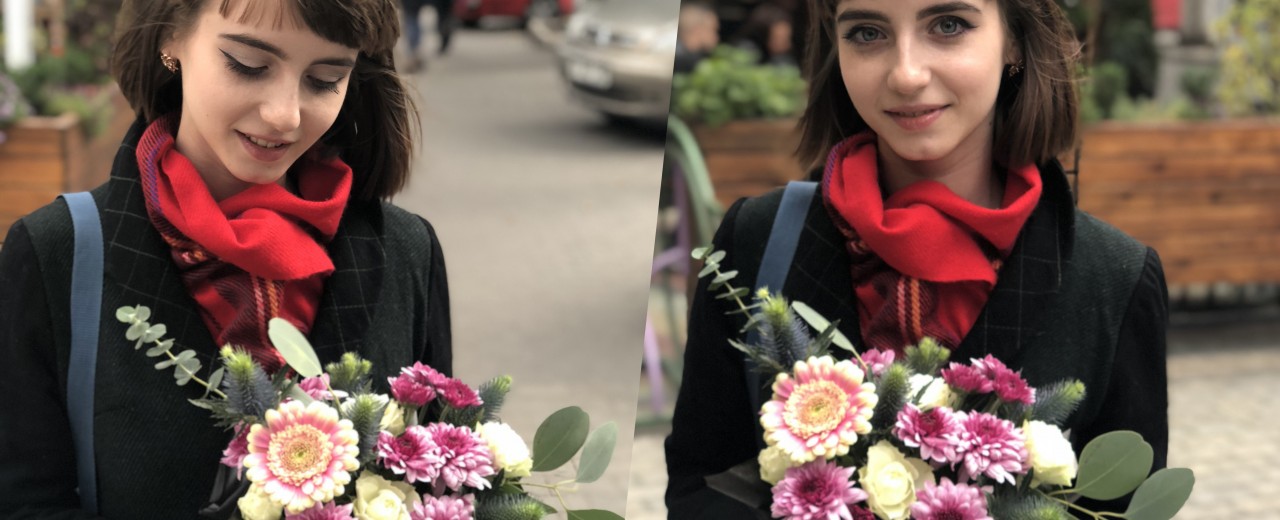 Scorpio (24 october - 22 november)
Girls Scorpions are very capricious. For them it is important not just your attention, but also the gift itself, and they are not afraid to admit this to themselves. Girls Scorpions are able to show attention with their gifts, and they expect this from others as well.
Women Scorpions do not perceive flowers as a full-fledged gift. This is a great sign of attention, worthy of joy and pleasant memories, but no more. The thing is that Scorpions love individual approach.
If you want to choose flowers for a girl Scorpio:
Be sure to find out what are her favorite flowers, it's important if you show extra attention to Scorpions and show that you remember her preferences.
Look at simple and concise bouquets without additional decoration, regardless of whether the field flowers or elegant roses.
Do not forget that only a bouquet of fresh flowers makes a good impression, because they will stay longer and look neater.
Look for bouquets and flower arrangements of peonies, garden roses, pink carnations or eustome. Despite its controversial character, the girls of Scorpio are delighted with delicate flowers.
If you choose a gift for a woman Scorpio, be creative, think of her innermost dreams. Scorpios love gifts that are made specifically for them, which means they have something hinting at their identity. However, we do not always have the opportunity to think for too long.
A perfect gift can be:
A diary or an interesting notebook with a set for creativity
Gift box with a variety of sweets
Big set with personal care products
Wine set for a romantic evening for two, if you happen to be in a relationship with a girl Scorpio
You can at contact us with a question about gifts or flowers and we will select something unusual for your particular occasion.